---
Lots of clients care about the packing problem of glass bottle.. Based on our many years expenrience on the glass bottle export, we will introduce different packing ways as follows,
1. Pallets packing
For naked bottle, usually use the pallets packing, it will be cheaper and safe. Please see the below picture for reference.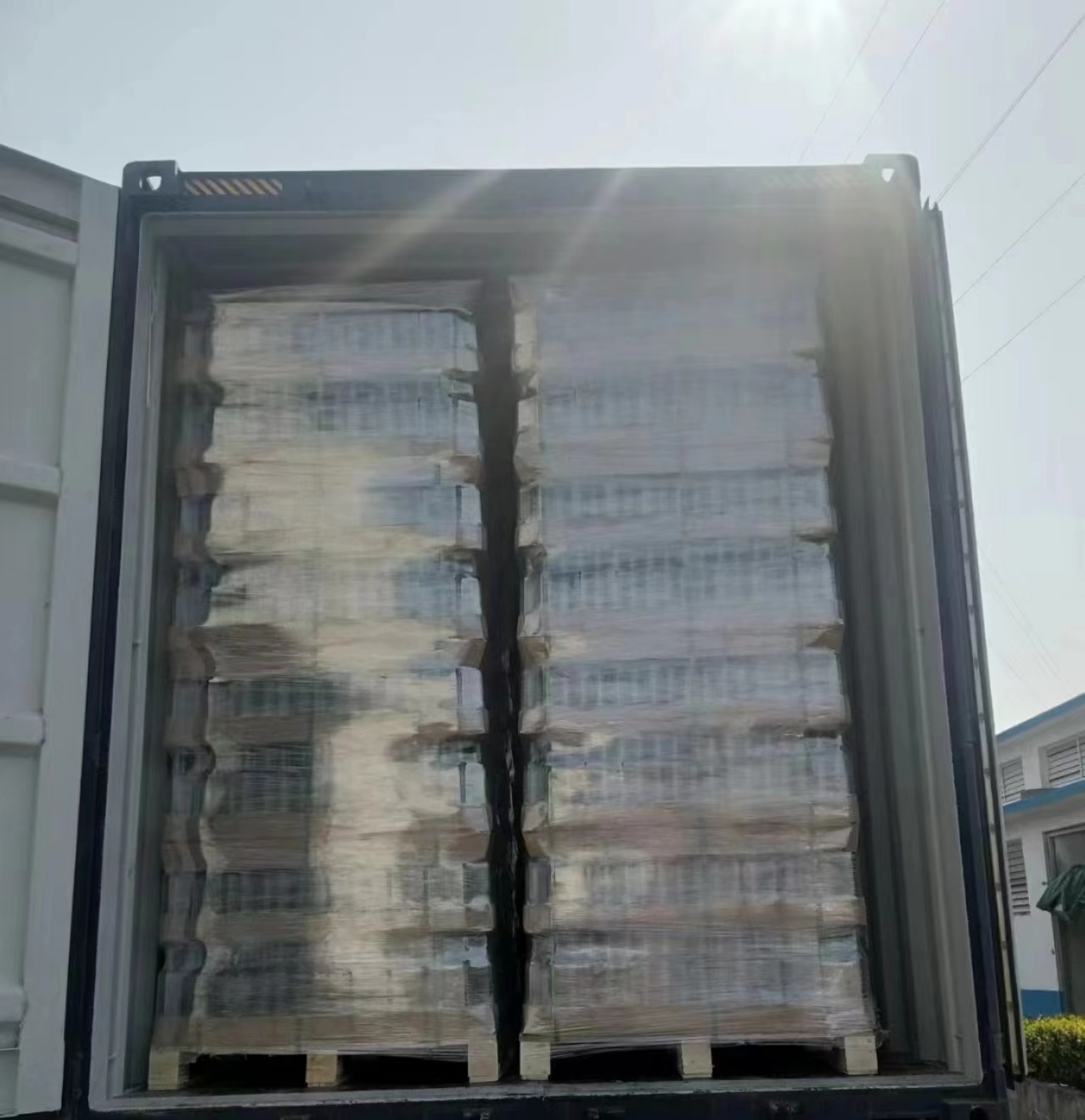 2. Export carton packing only
For this kind of packing, it can loading more bottle numbers as per container. It can be used for decoration bottle or naked bottle. But it need labors to load and unload the cartons. So it suit to the country which have the cheaper labors.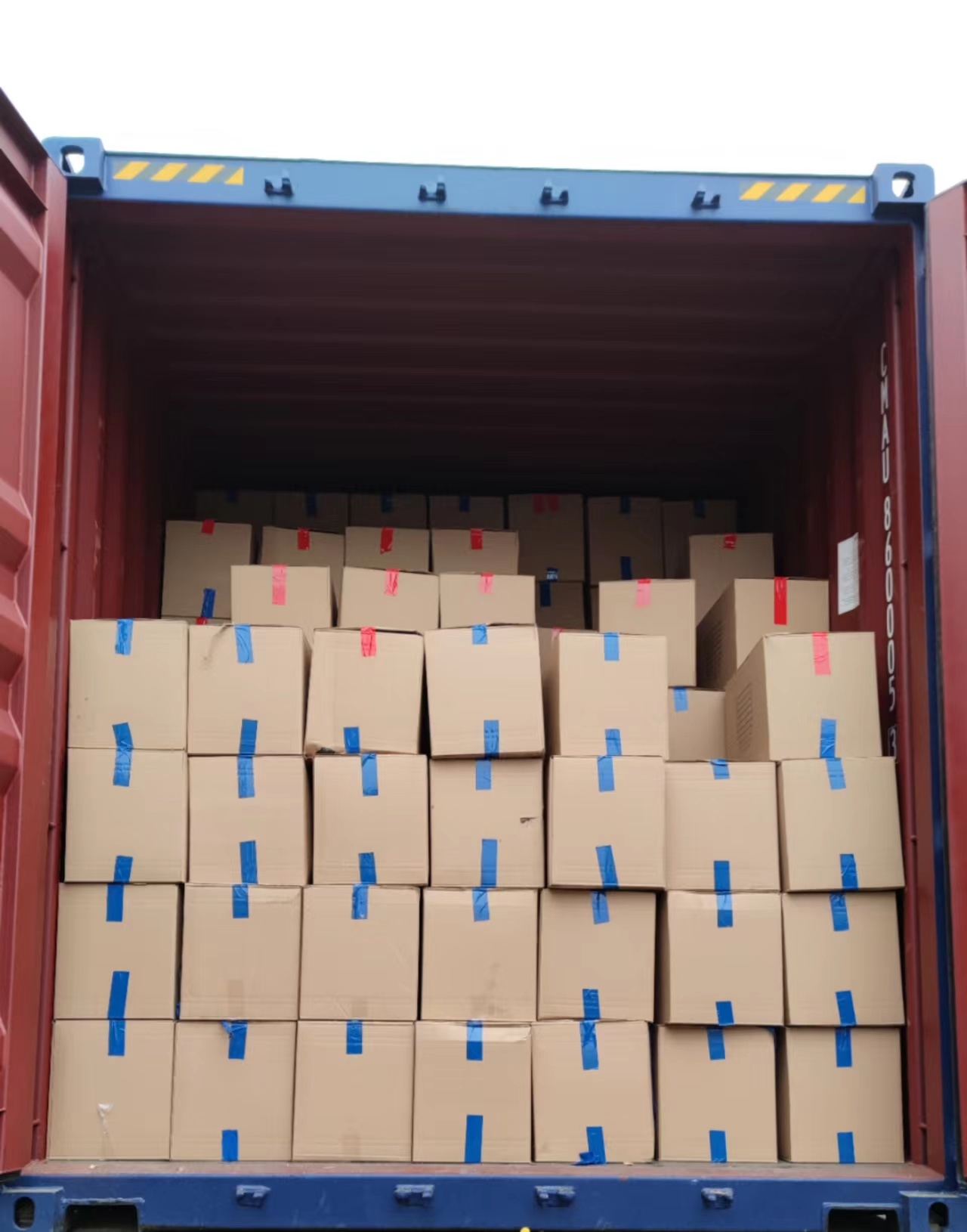 3. export carton or colored box with pallets
It usually use for the decoration bottle(painting, printing, frosted ect), and the country who have the expensive labors.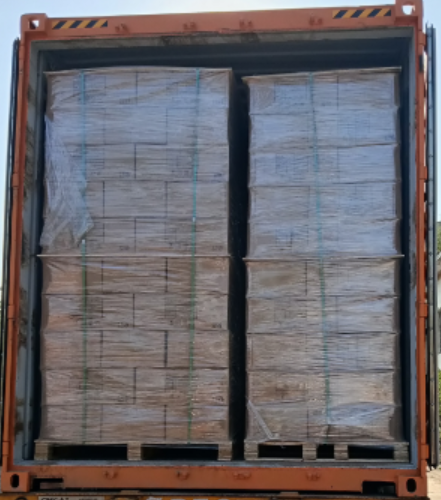 4. pallet with dividers
It normally use for the naked bottle with emboss logo. The dividers can protect the embossed logo not to be crashed.